Buon pomeriggio Luketeers, oggi iniziamo una nuova rubrica per commentare insieme i tweet di Luke, spero vi piaccia l'idea.
Partiamo subito con i tweet dell'ultimo periodo :
8 apr 2015 : I donated to this brave young girls dream of an Archaeology Dig in Transylvania http://www.gofundme.com/r6x9mk  maybe she'll find dracula!!!
Luke ha donato una somma a questa ragazza per aiutarla con il suo sogno. Il nostro Luke è davvero altruista!
7 apr 2015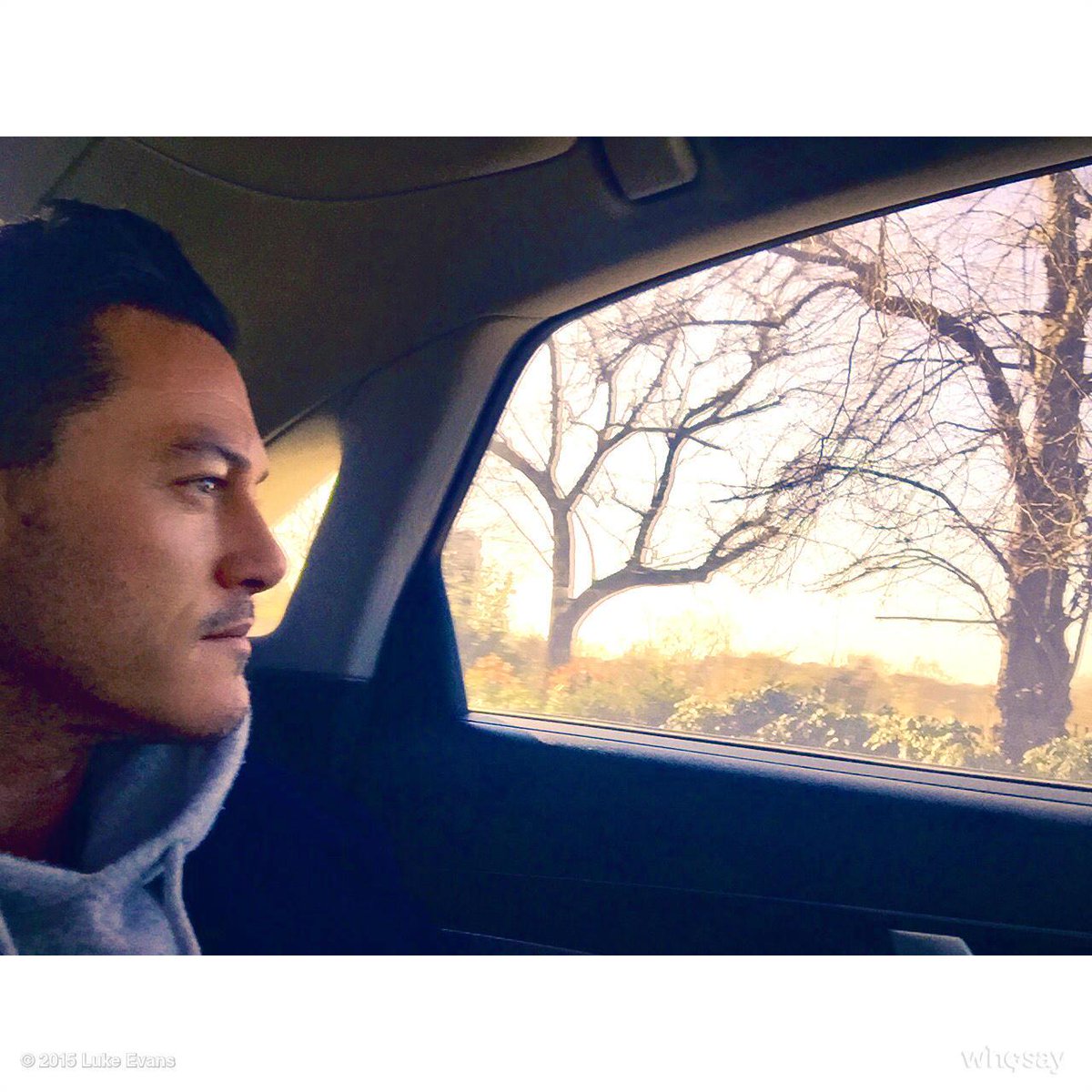 : Good morning London. Sun is shining, it's like a Disney movie. Oh! #gaston#firstdayrehearsals
Chi esulta con me? Le riprese de La Bella e la Bestia sono iniziate *PonPon*

6 apr 2015 : And this lady who I met today is also very talented. Check her out. facebook.com/isabellebrenig.art
6 apr 2015 :  So many amazing gifts and drawings!! This one is mind blowing!!. But thanks everyone! My suitcase is very heavy!! X
Luke ci mostra alcuni disegni che gli sono stati regalati alla con tedesca, non sono bellissimi?
 4 apr 2015 : I'm not a dragonslayer I'm a dragonslayer son and I'm only slaying dragons till the dragonslayer comes #hobbitcon3

 4 apr 2015 : Well that was a total blast! What a welcome, I feel truly loved. Thanks guys!! See you tomorrow!! #hobbitcon3
3 apr 2015 : #hobbitcon3 here I come!!!
Oltre i disegni Luke ci mostra anche alcune sue foto direttamente dalla Con, dite che si è divertito?
Credo proprio di sì.
4 apr 2015 : Thumbs up for life and happiness!
Seguiamo il suo consiglio?
2 apr 2015 : The film is awesome. That's all I can say. #furious7
1 apr 2015 : Today is a very fun day!! #fastandfuriousday
Luke è stato presente alla premiere di Fast & Furious 7 il 1 Aprile, potete trovare le foto dell'evento qui.
Avete già visto il film?
Quale post o foto del nostro Luke vi è piaciuta di più?
Vi è piaciuta la nostra rubrica?
Attendiamo i vostri commenti 🙂